Are You Dog Obsessed?
I know I am. I love your dogs and I love my dogs. Even though I'm not supposed to play favorites I have one! Here he is loving his Bark Box that came this month.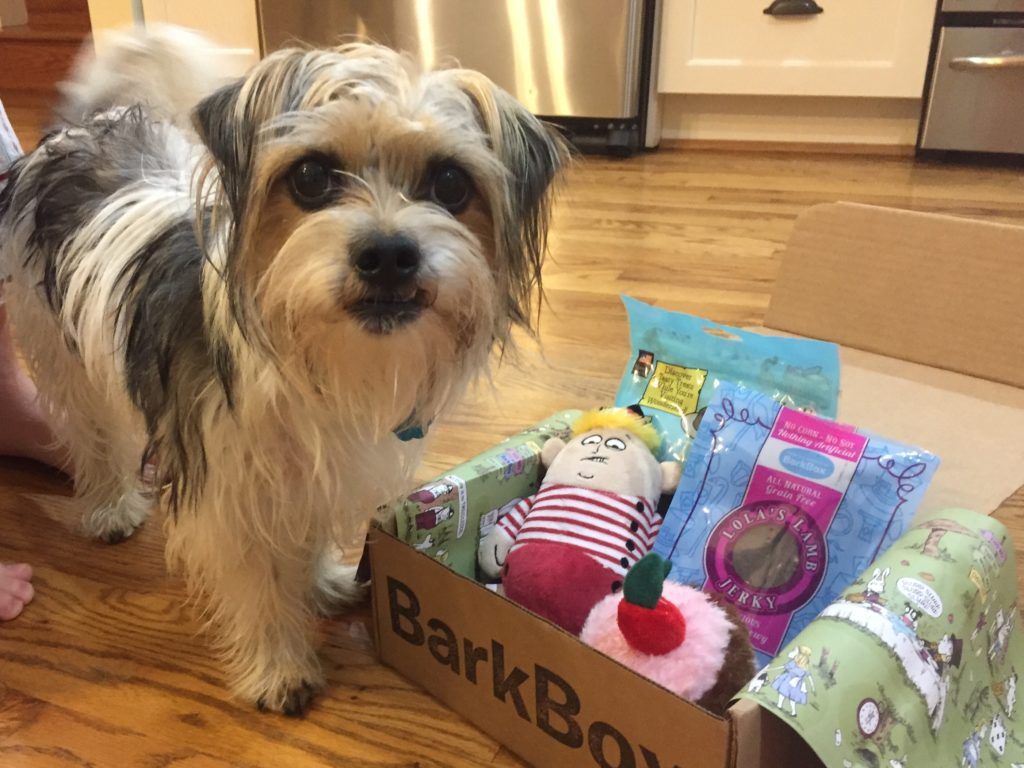 The United States, along with several other countries, have become obsessed with their furry companions. So much so, that it is sparking a new revolution in online companies such as BarkBox, Pawpack, Surprise My Pet, Pet Treater, PetGiftBox, and the list goes on. If you're not familiar with these companies yet, they are monthly pet delivery subscriptions. The monthly boxes contain toys, treats, and other dog supplies and goodies.
And it turns out I am not alone. BarkBox took a look at social media to see how pet parents are conveying their love of their pets. The results are pretty interesting! Here are a few of the fun facts:
On average, dog people post pictures or talk about their dogs on social media 6 times a week.
American dog parents watch dog videos or look at dog photos on average, 3 times per week.
1 in 10 dog people have created a social media account for their pups.
When away from their pets, millennials are nearly 3 times as likely as their older counterparts to Skype or FaceTime their dogs.
Want to know more? Go here to see part one of the study.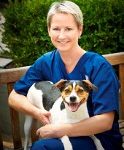 Dr. Kuehn graduated from the University of Minnesota and joined Friendship in 2005. She is a Diplomate of the American Board of Veterinary Practitioners and serves as Friendships Chief of Primary Care. Her interests include endocrinology, urinary tract disease, ophthalmology, and soft tissue injury.
*Featured image courtesy of Brainfall.com.