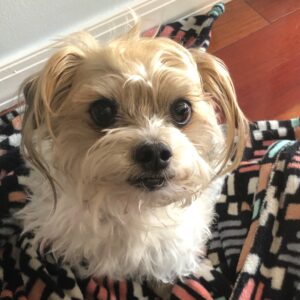 Logan is a participant in a study called the Dog Aging Project. To enroll him in the study I had to complete information on Logan's physical and nutritional health, and his lifestyle. Today I signed up to participate in the "access to stairs" survey as part of the study.
The Dog Aging Project is looking for more participants and I encourage you to join! Participation requires very little time and effort and will provide invaluable insight into our furry family members' health and longevity, and ours as well.
What is the Dog Aging Project?
It is the largest open study on dog aging ever undertaken. It is called a citizen-science study because dog owners are a vital component of the study. The study is funded by a $15 million grant from the National Council on Aging and involves researchers from half a dozen universities. The goal is to discover new aspects of aging by studying dogs, which share many diseases and genetic markers with humans. Dogs live in our environment and in many ways, they experience our environment more intensely than we do. An estimated 1,000 of enrolled dogs will be asked to provide molecular biology information via a cheek swab, to help identify genes that affect certain traits. This will also provide an opportunity to identify biomarkers that might predict the risk of disease, or the prognosis in some diseases.
Dogs of all kinds are welcome to participate in the study. Owners interested in joining the project can start the process by clicking the button below.
Nominate Your Dog
Please enjoy this short film about the project!
---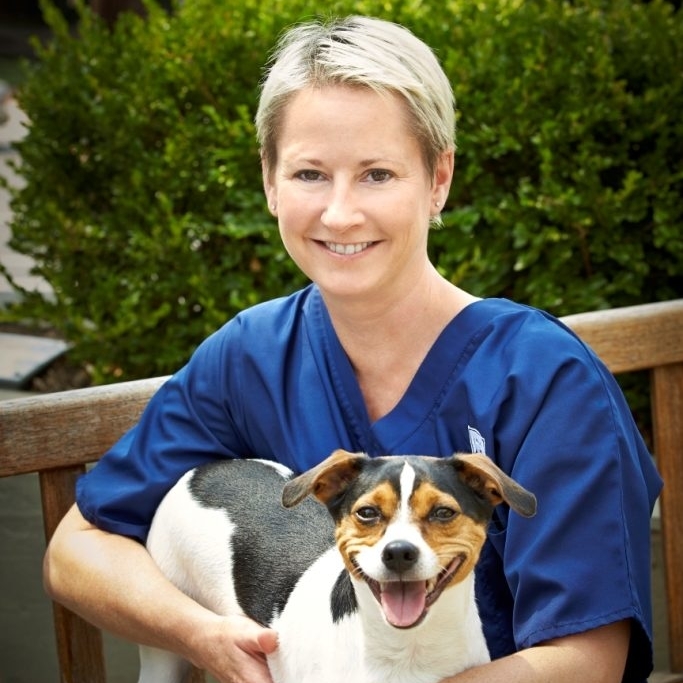 Dr. Kuehn graduated from the University of Minnesota and joined Friendship in 2005. She is a Diplomate of the American Board of Veterinary Practitioners and serves as Friendships Chief of Primary Care. Her interests include endocrinology, urinary tract disease, ophthalmology, and soft tissue injury.
---