As the COVID pandemic picked up speed in mid-March, Friendship made the difficult decision to close our doors to our clients while leaving our doors open to our patients. We understood that this decision would change our daily routines with curbside check-in and without clients in exam rooms. What we didn't expect was that it would also cause a profound shift in the overall hospital climate.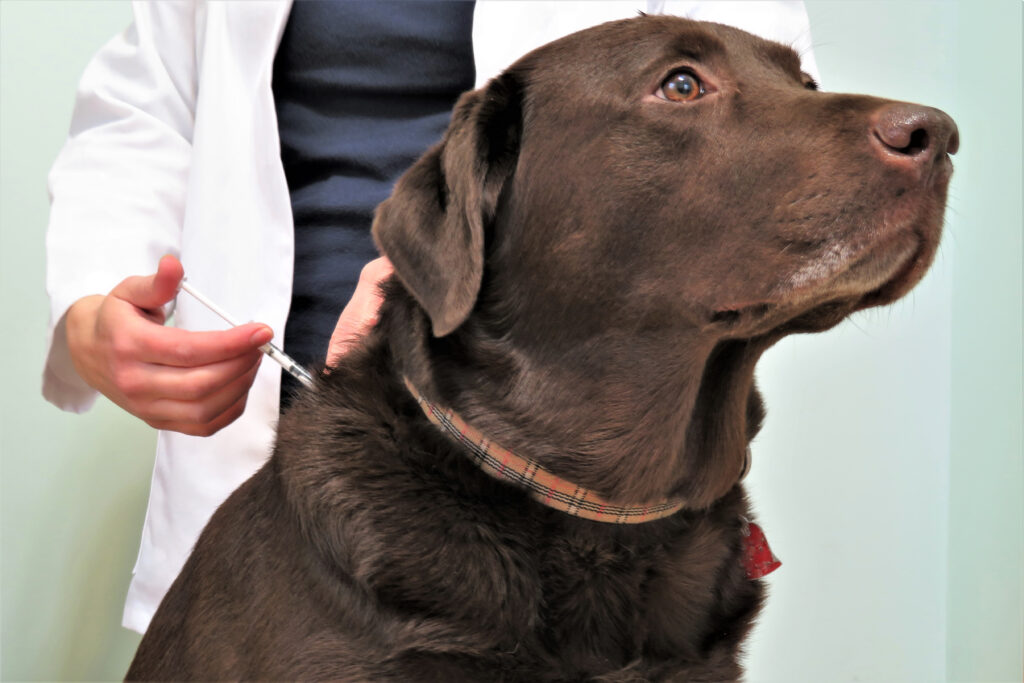 We wear our masks faithfully and wash our hands constantly.
We move through our eerily-quiet lobby, the usual din of the human and animal crowd replaced with the murmur of mask-muffled voices.
We utter encouraging words to our patients who enter the hospital more uneasy than usual, uncertain about these strange masked people who lead them into the building while their family waits outside.
We do our best to impart difficult news to those families without the benefit of the connection that comes from looking them in the eye.
We work at stations that have been scattered around the building creating space to work safely, but erasing our usual camaraderie.
We sit or stand at those work stations and do our best, via phone, email and telemedicine consultations, to help those of our clients who are uncomfortable coming to the hospital.
We do all we can to minimize risk of exposure to our loved ones at home.
We work on during this difficult time, within this altered climate, through fear and loneliness, with the hope that we can continue to bring comfort to those tremulous patients who continue to need us and the understanding that this too shall pass.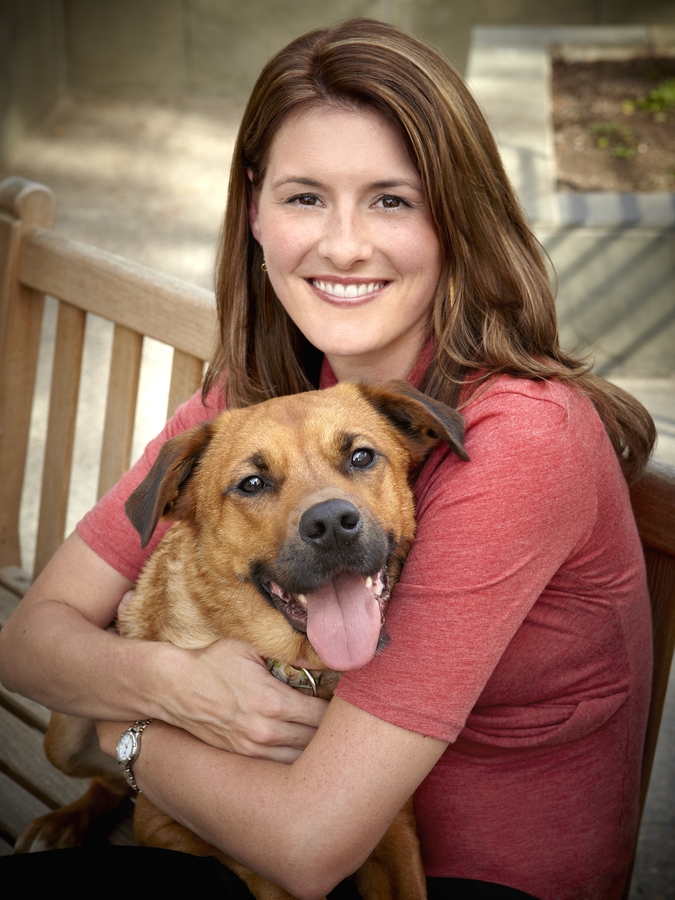 Dr. McMurphy graduated from Tufts University in 2004 and completed her internship at Friendship the following year. She has been a staff doctor ever since. In addition to primary care, Dr. McMurphy is one of our dental surgeons.