Crisis may strike any of us. At Friendship Hospital for Animals, we recognize that for many in our community, our animals are a member of the family and need to be a component of our safety planning during crisis. When violence, financial hardships, homlessness and/or health needs touch your family, there are resources available to help you continue to care for and shelter your animal. We hope you may find hope and security for yourself and your pet through the following community resources and our veterinary social worker.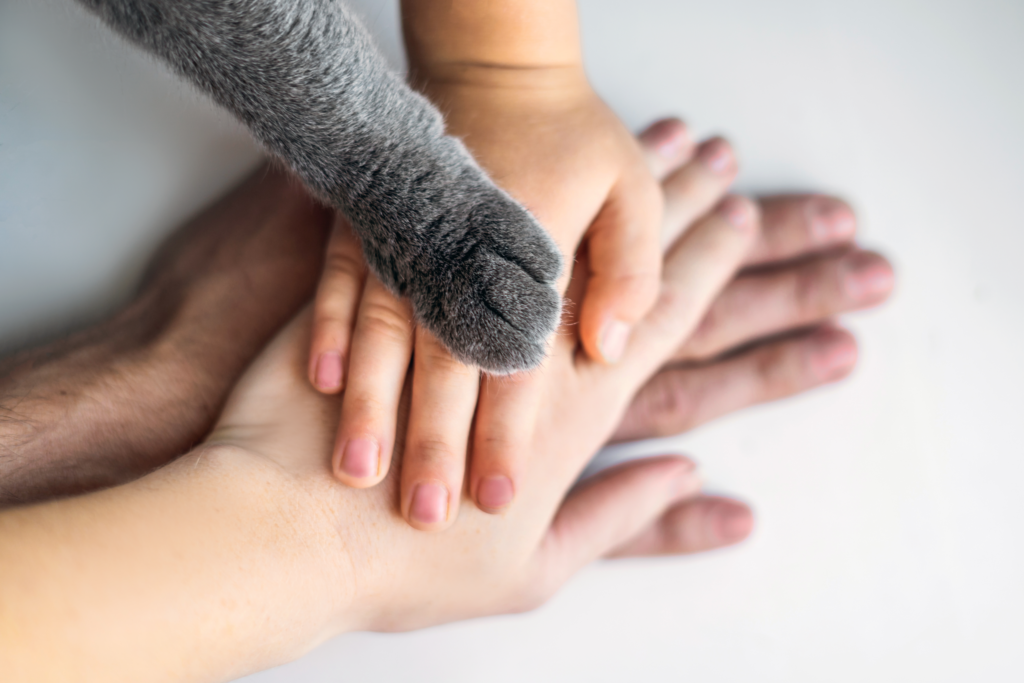 Red Rover
RedRover helps animals rescued from disasters or neglect, domestic violence survivors seeking safety with their pets, and animals with life-threatening illnesses.
Red Rover COVID-19 Emergency Boarding
The RedRover Relief Emergency Boarding grant program helps animals who need temporary boarding while their owners are hospitalized due to the COVID-19 virus. This grant will cover the cost of up to two weeks of boarding while a pet owner is hospitalized.
Humane Rescue Alliance Safe Haven
202-723-5730
The Safe Haven program through the Humane Rescue Alliance offers 24/7 help for victims of domestic violence who are concerned about the safety of their pets and offers free housing in a safe environment for these animals.
Pets of the Homeless
Feeding Pets of the Homeless® is a national nonprofit providing pet food and emergency veterinary care to pets that belong to homeless people.
Doorways for Women and Families of Domestic Violence: Safe Kennel
703-504-9400
Based in Arlington, VA, Doorways offer safe co-sheltering for people and pets fleeing violence. Their Safe Kennel program provides an all-weather kennel, which has heat, air conditioning and indoor/outdoor areas, can house dogs, cats and other small animals like hamsters and turtles.
DC Community Response Team
35 K Street, NE
Washington, DC 20002
202-673-6495; 888-793-4357
DC Community Response Team offers 24-hour services to those in the community experiencing psychiatric emergencies, trauma, or show signs of mental health and substance-use disorders.