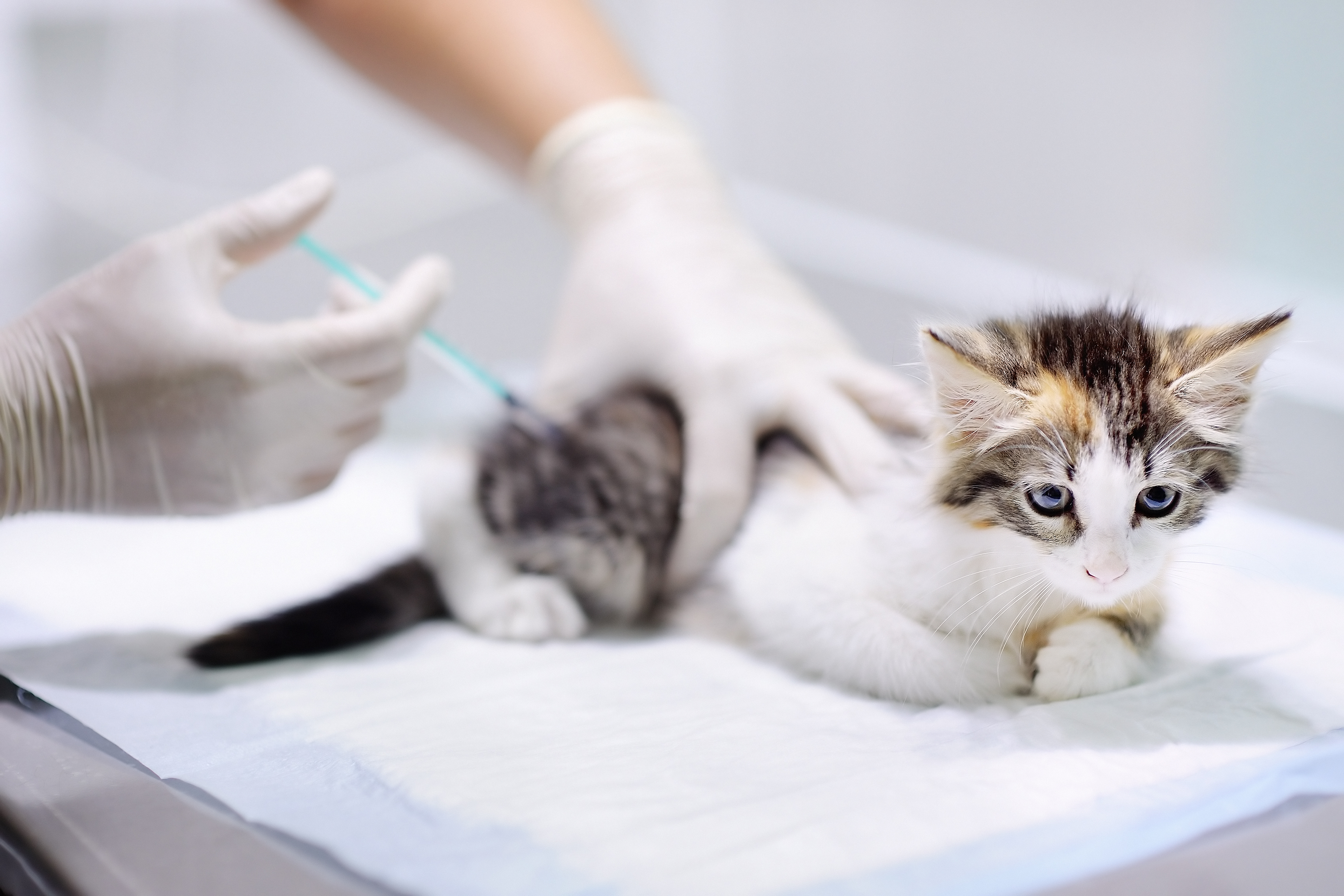 You asked: I have gotten mixed information about rabies vaccine times. Should you vaccinate an indoor cat once a year after the booster or every 3 years?
Dr. Diaz Answered: Great question! Rabies vaccination is an important and required vaccine for all cats. A common misconception is that indoor cats are not required to maintain updated vaccines as they do not have exposure to the outdoors or other animals. In fact, rabies vaccinations are required by law in all felines.
Kittens are generally vaccinated once around 4 months of age or within their first year of life. This vaccine is valid for 1 year after its first administration. After this, cats are eligible for a 1 year or a 3 year vaccine. Here at Friendship, we like to administer the 3 year rabies vaccine on its own and to cats under the age of 9 years old, to ensure that no vaccination reactions occur due to the mild increase in antigenic stimulation. All vaccines recommendations are made based on each individual patient, their medical history, and physical exams. We always enjoy providing owners with information regarding vaccinations and care for indoor and outdoor cats. Please feel free to contact your Friendship Primary Care Doctor to see what vaccines might be best for you cat!
Dr. Diaz graduated from the University of Florida and joined Friendship in 2015. Dr. Diaz completed her internship at Friendship in 2016 and has been a staff doctor ever since. Her professional interests include shelter medicine and international outreach.