February is Pet Dental Health Month!
As a member of the Friendship family you know
Dental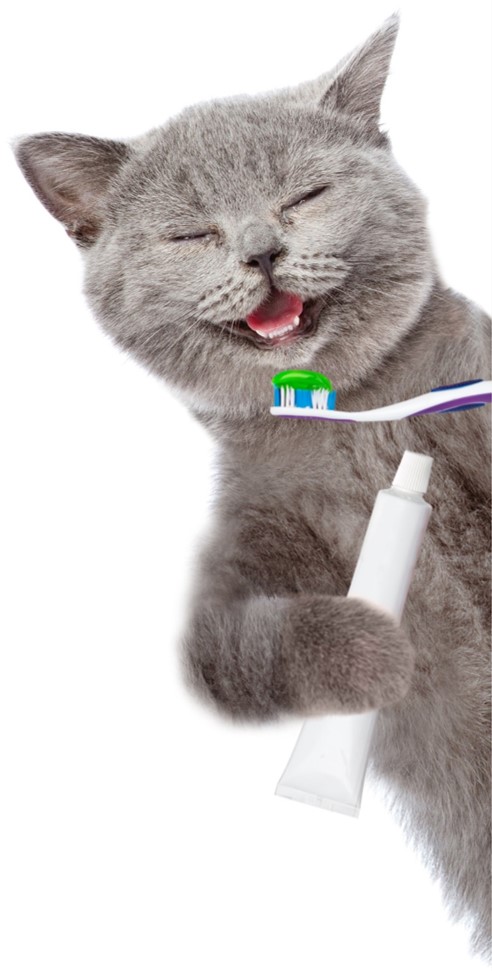 Health Month
is an exciting time of the year for us – and this year is no different! But we are switching things up a bit, by offering free dental health education in a way that is more accessible for most.
We hope you'll consider tuning in for one (or both!) of our Facebook Live sessions with Chief of Dentistry Dr. Ray Phillip.
Dr. Phillip will discuss dental health problems and solutions, as well as answer your live questions. If you can't make a live session, the recorded content will remain available to you, at your convenience, on our Facebook page.
Facebook Live Sessions:
Thursday, February 7th at 10am
From tartar and broken teeth to bone loss and systemic effects, Dr. Phillip will discuss dental woes common to our dogs and cats.

Thursday, February 21st at 2pm
Tune in for a live teeth brushing demonstration! We'll also show you the best treats, diets, and products available to help keep your pet's pearly whites looking great.
Also this month:
$100 off all scheduled dentals throughout February!
Dental Day Photo Diary
Follow Ellie May and Nala on their dental day journeys from check-in to check-out and everything in between.
Anesthesia Safety
Everything you need to know about anesthetic safety parameters, set by our board-certified anesthesiologist. Dr. Luensman is one of the few boarded veterinary anesthesiologists in private practice!