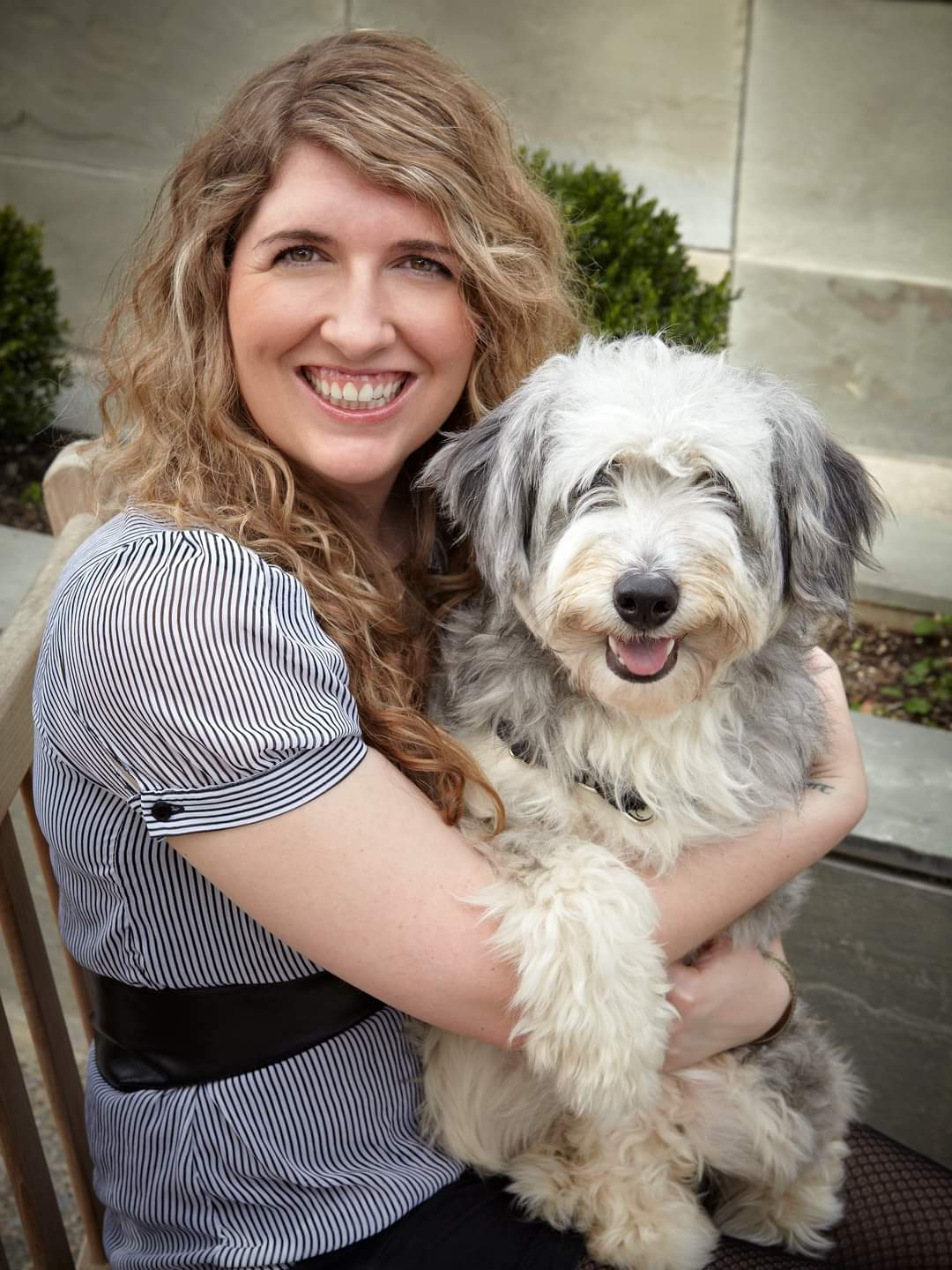 Margaret Cooney,
LICSW
Veterinary Social Worker
Margaret is a Licensed Independent Clinical Social Worker (LICSW) in Washington, DC with a Masters of Social Work from The Catholic University of America.  While new to the world of veterinary social work, Margaret is not new to Friendship Hospital for Animals.  She previously worked at Friendship for close to 10 years in the Client Care and Primary Care Departments before leaving to obtain her MSW.
Her social work career experience includes employment with Medstar National Rehabilition Hospital (NRH) as a Case Manager for hospitalized adult and pediatric patients, a Case Manager with The George Washington University Hospital for hospitalized patients under the care of General Medicine, Cardiology, Cardiothorax Surgery, and Vascular Surgery, and a Service Coordinator with SOME (So Others Might Eat) in their single adult housing program at Shalom House.  While at The Catholic University of America, Margaret completed social work internships on a forensic unit at Saint Elizabeths Hospital, the day program at Bethany's Women Center for women experiencing homelessness with N Street Village, and discharge planning with inpatient adolescents at The Psychiatric Institute of Washington (PIW).
Margaret grew up in Charlotte, NC and moved to Washington, DC shortly after graduating with a Bachelor's degree in History and International Politics from Meredith College in Raleigh, NC.  Margaret spends most of her free time hanging out with her furry roommates – a terrier mix dog named Monster Truck and tuxedo cat named Tippah who both were adopted through the Human Rescue Alliance.